WATERLOO – Proposed changes to the dress code at Waterloo Community Schools will make another pit stop before landing outside the school board.
The Policy Review Committee, a group of about a dozen teachers, retired teachers, board members and administrators, decided last week that building administrators should see if the project is enforceable.
As currently written, it would no longer include a four-page list of items of clothing that cannot be worn. Instead, the dress code would advise students not to wear clothes that are a distraction and instead wear clothes that "serve privacy" and are appropriate for school.
The draft was created with input from students, teachers, administrators, parents and community members who attended three dress code committee meetings.
Waterloo Schools student numbers drop as out-of-district open enrollment increases
It is still undecided if hats or hoods over hoodies can be worn. Currently, students can wear hoodies, as long as their hood is not up. Principals' comments on this topic will be taken into account when finalizing the recommendation.
Gina Weekley, the mother, is one of the advocates for allowing hats and hoodies.
"If we state that we are mindful of creating safe spaces for all children, then we have to be true to that," Weekley said. "The banning of caps and headbands is rooted in old systemic racist policies long before you and I were even in school. Traditions are beginning to be broken. … Why not make it an open and comfortable space for students to come and learn?
Sheena Canady, director of student services at Waterloo Schools, said allowing students to wear hats and balaclavas could cause safety issues and make it difficult to identify children on camera if anything were to happen. She agreed, however, that staff should undergo cultural competency training, which Weekley suggested.
"What we're trying to accomplish with wearing hats and head coverings is just a small part of what needs to happen in our schools…just for staff to get to know our kids," said Canada.
Cedar Falls school enrollment drops by 30 students
The steering committee has agreed to some changes to the proposal to allow middle and high school students to wear open-toed shoes. The committee suggested adding no slippers, no flip flops, and no house shoes to the list of unacceptable footwear.
They also suggested replacing the language "skirts and dresses" with "stockings" to ensure the wording does not target female students.
Beth Strike, committee conversation lead on dress code and director of creative services and communications for the Central Rivers Area Education Agency, said that while the proposal is being scrutinized more closely, the policy review committee should not not have to worry.
"There's been so much conversation and consideration (on the dress code committee), you should feel good about the committee representation and participation," Strike said. "Every word here is carefully weighed and considered."
The proposal is supposed to go to the November 14 board meeting for the first reading. Policies must go through two readings before being approved by the board. The second meeting is scheduled for December 12.
The board could use the spring semester as a testing period for the new dress code if approved.
Arts Festival 2022
#308 $125 – Joan Overhouse.jpg
20220607_125456 – Ellen Sakornbut.jpg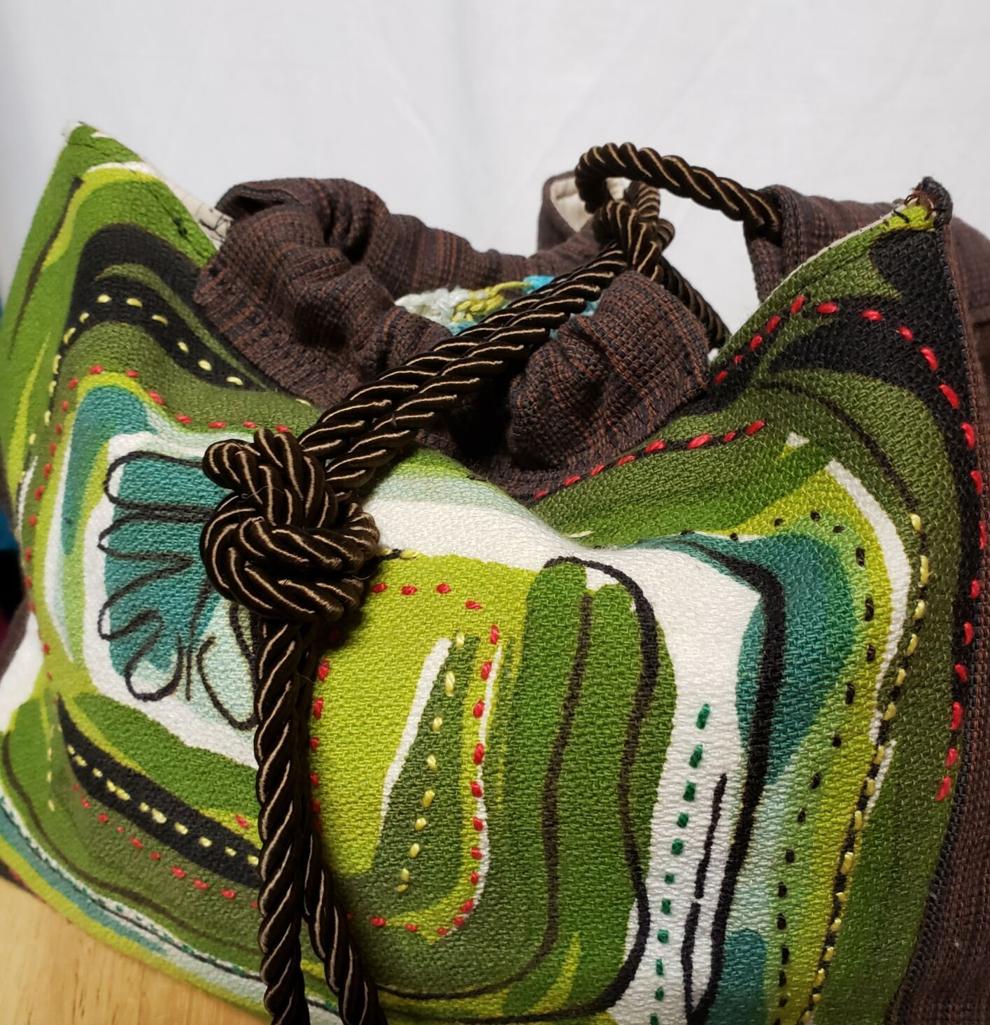 CammieScully_01.jpeg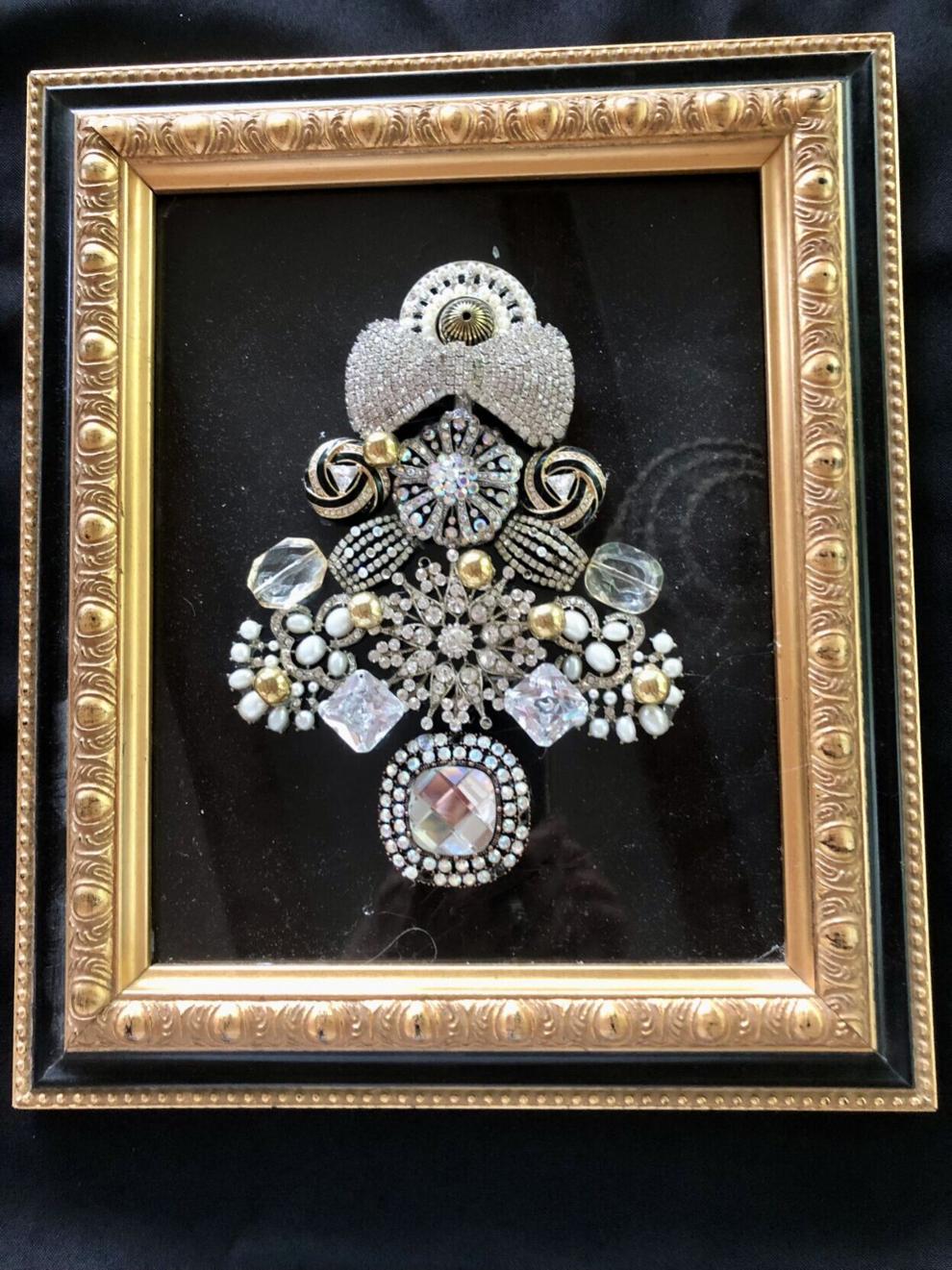 ZAPP Random Endgrain Block – Aryn Kern.JPG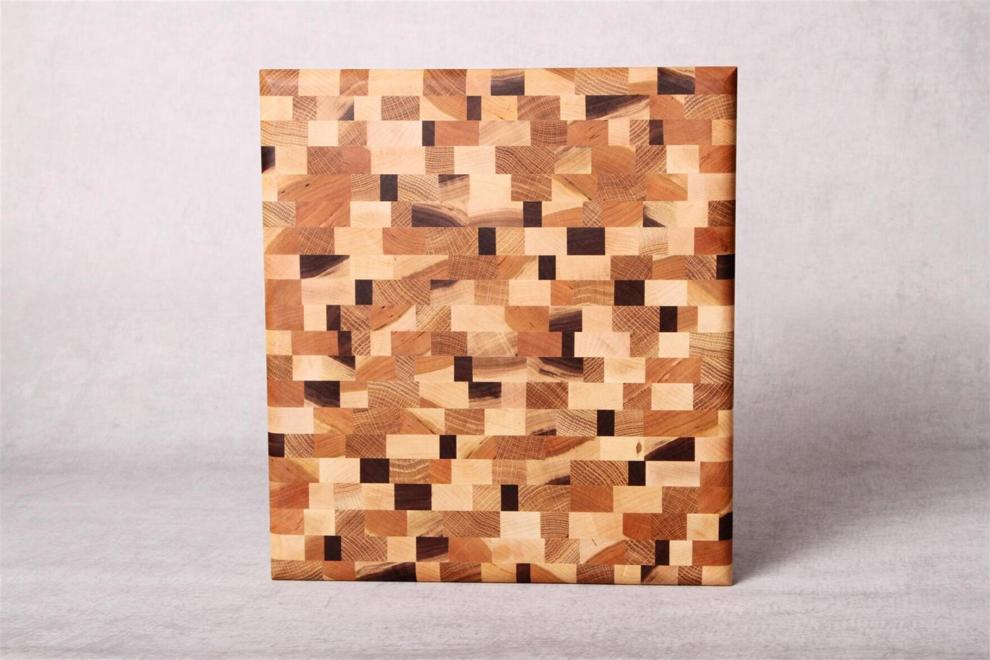 photo 6 – Erica Gooding.jpg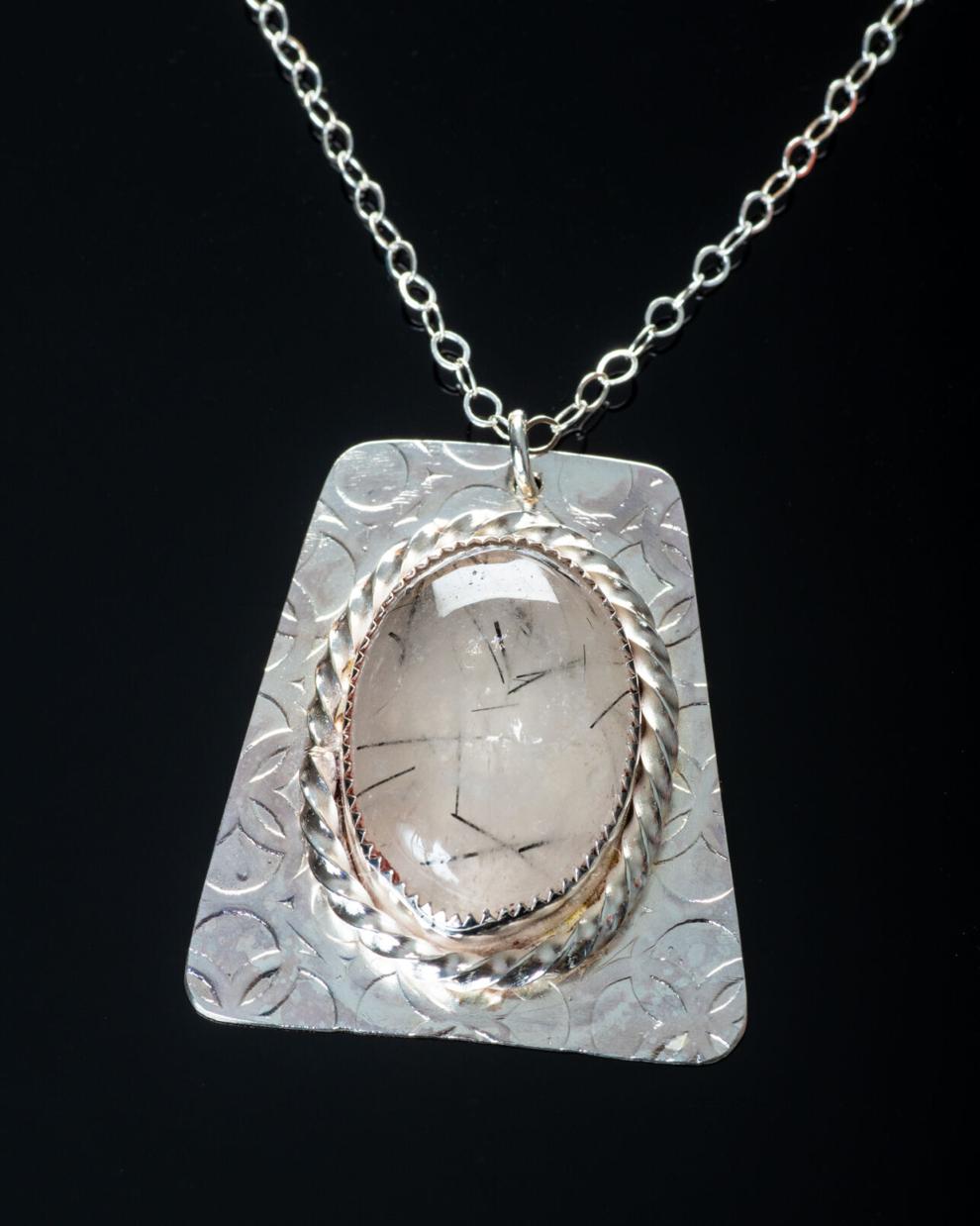 IN0119-First Freeze – Mike Mittermeier.jpg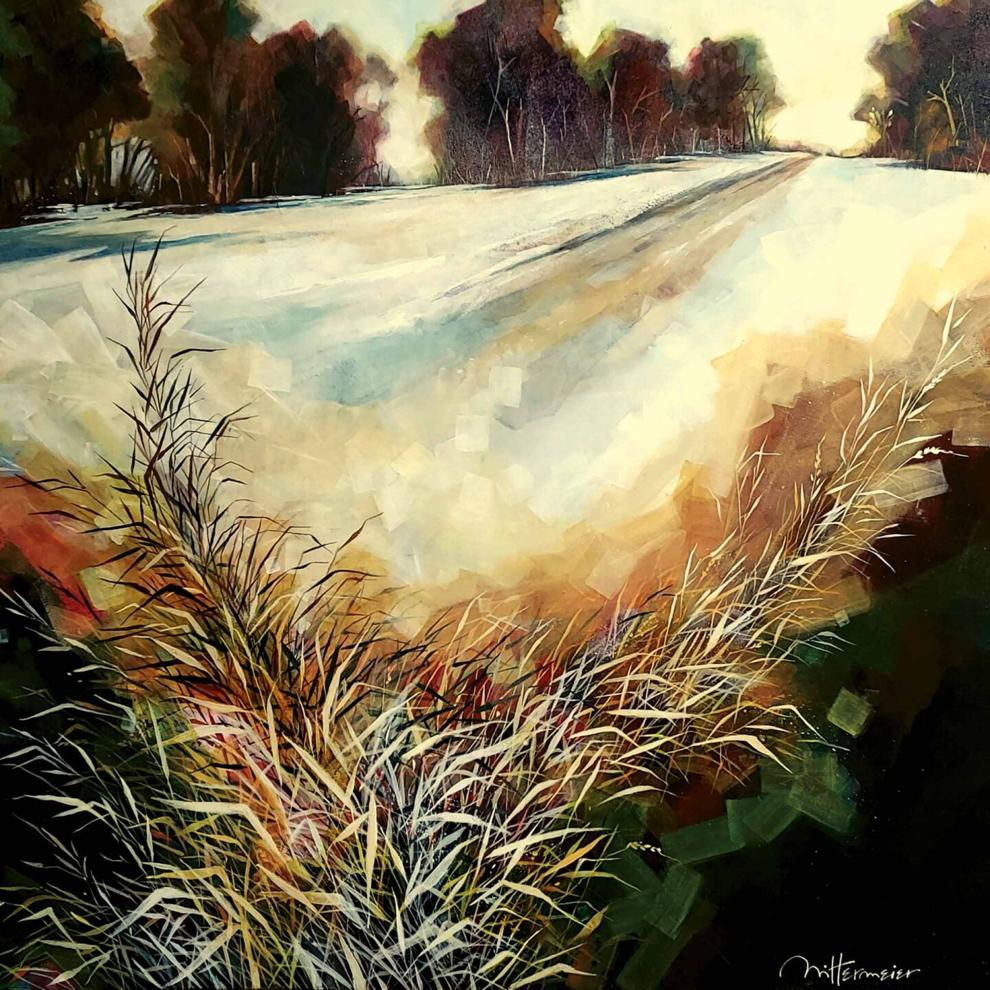 IMG_20220521_152908_311 – Mika Sorak.jpg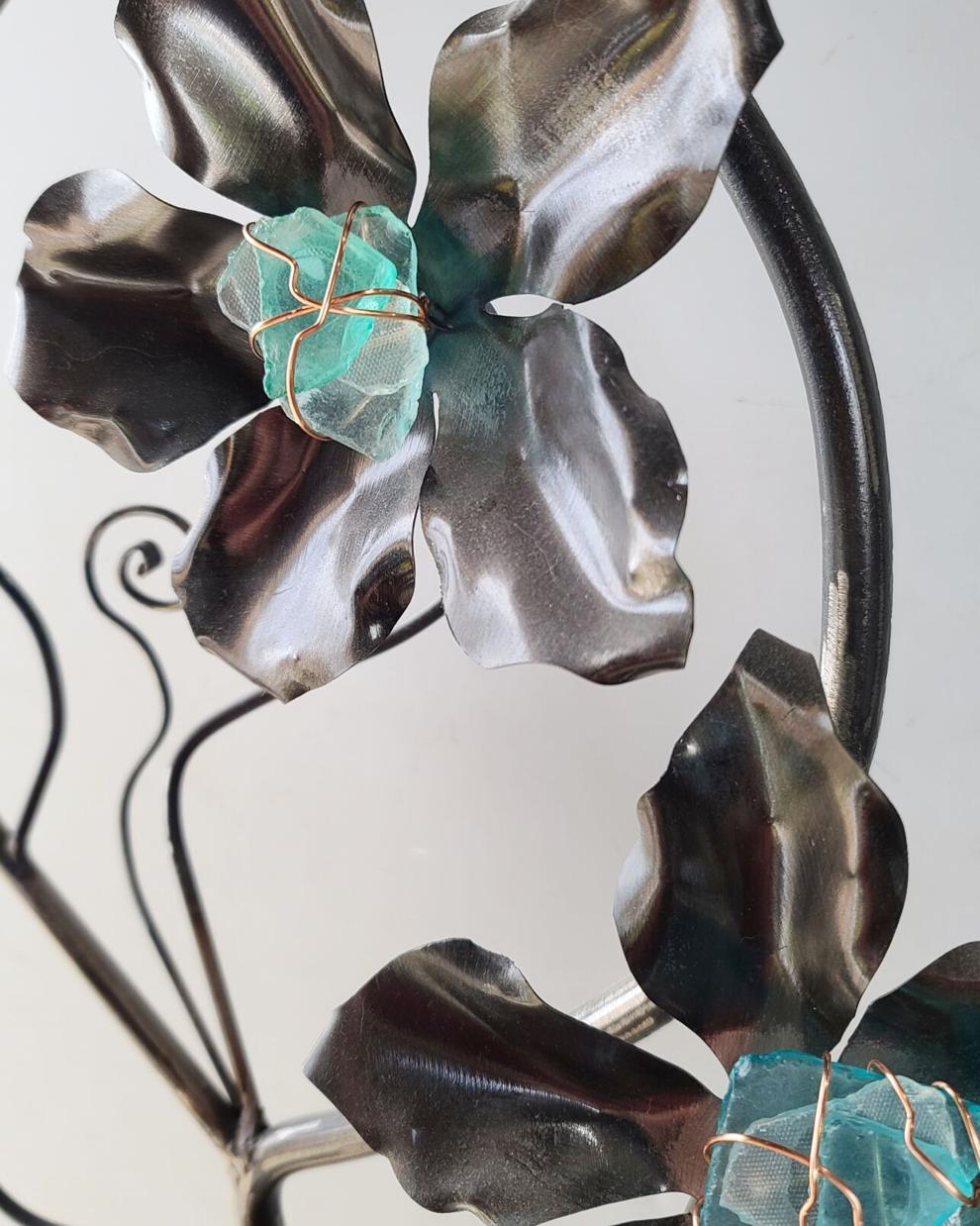 IMG_3548 – Jan Friedman.jpg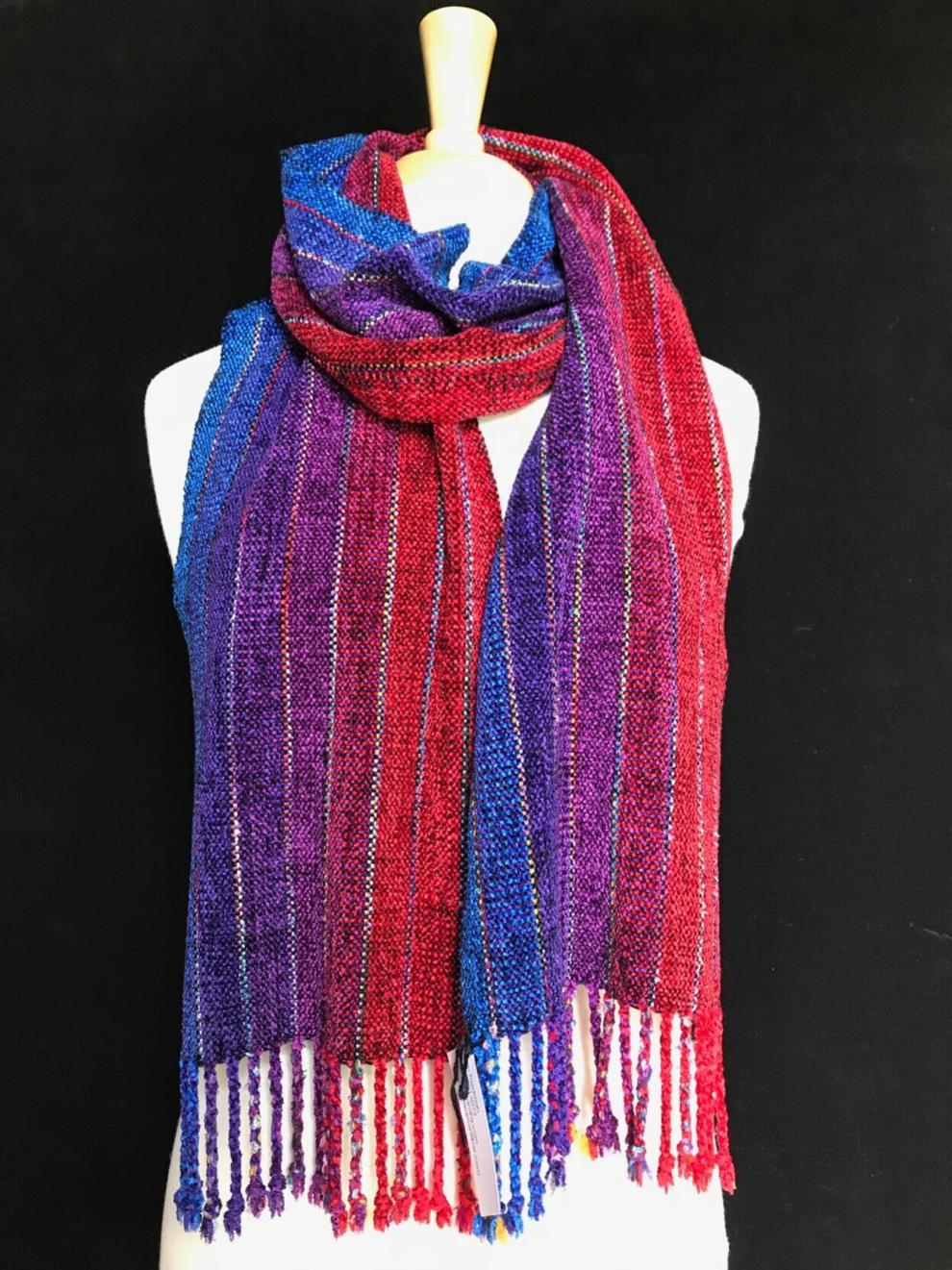 IMG_2169 – Susan Kennicott.JPG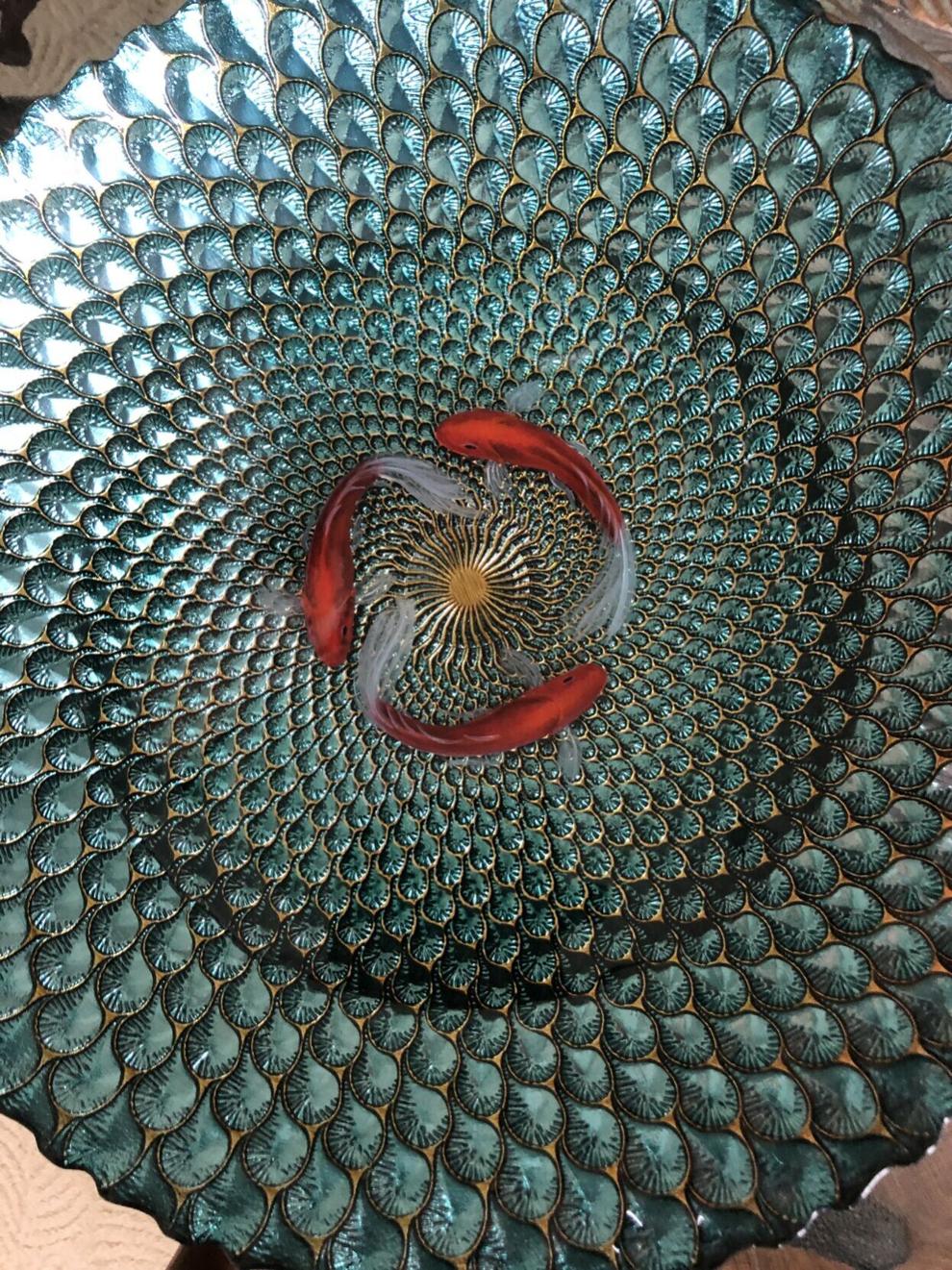 image1_CFrancis – Caroline Francis.jpg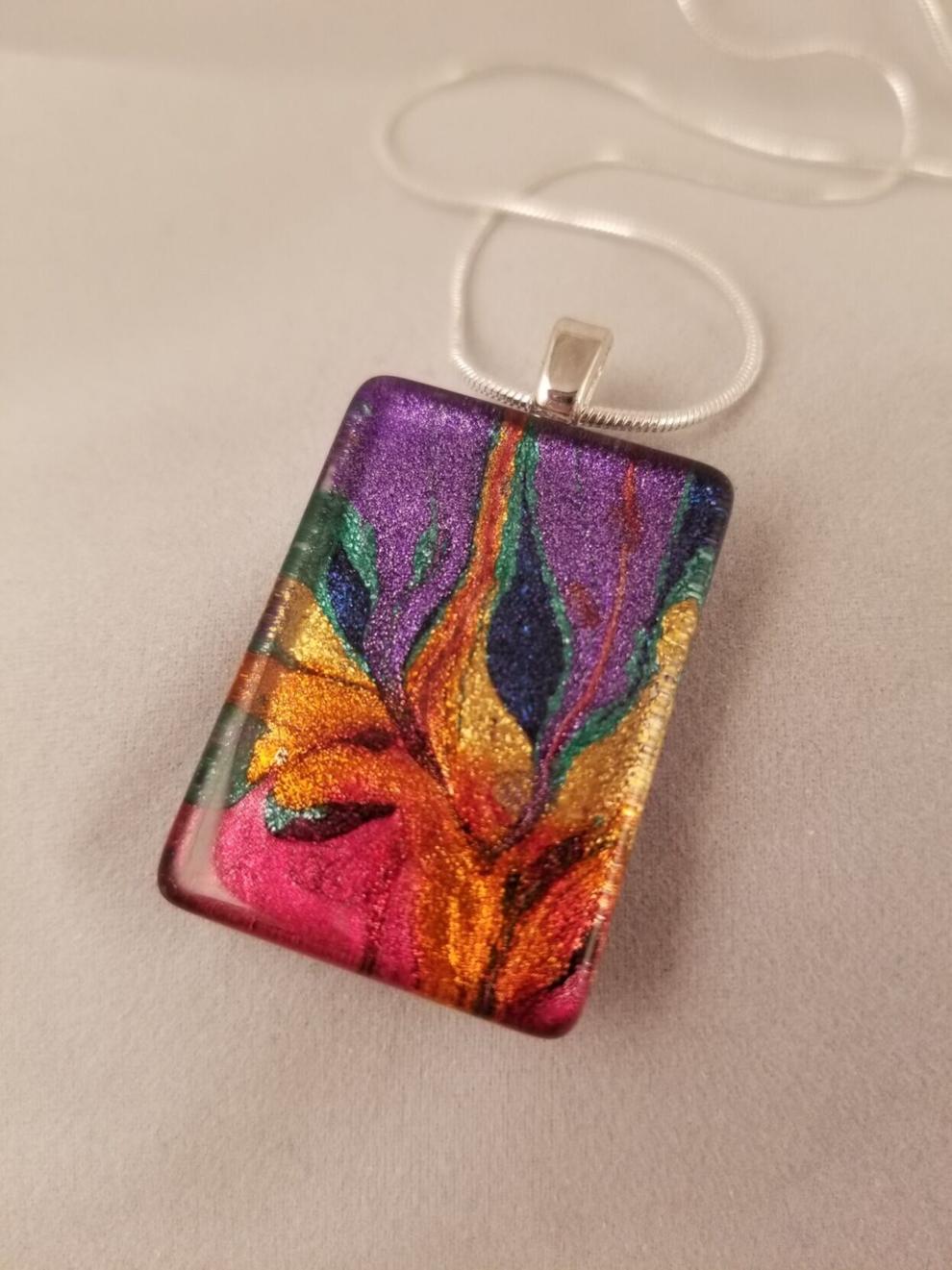 Horsehair 1 – Rebecca Evanovich.jpg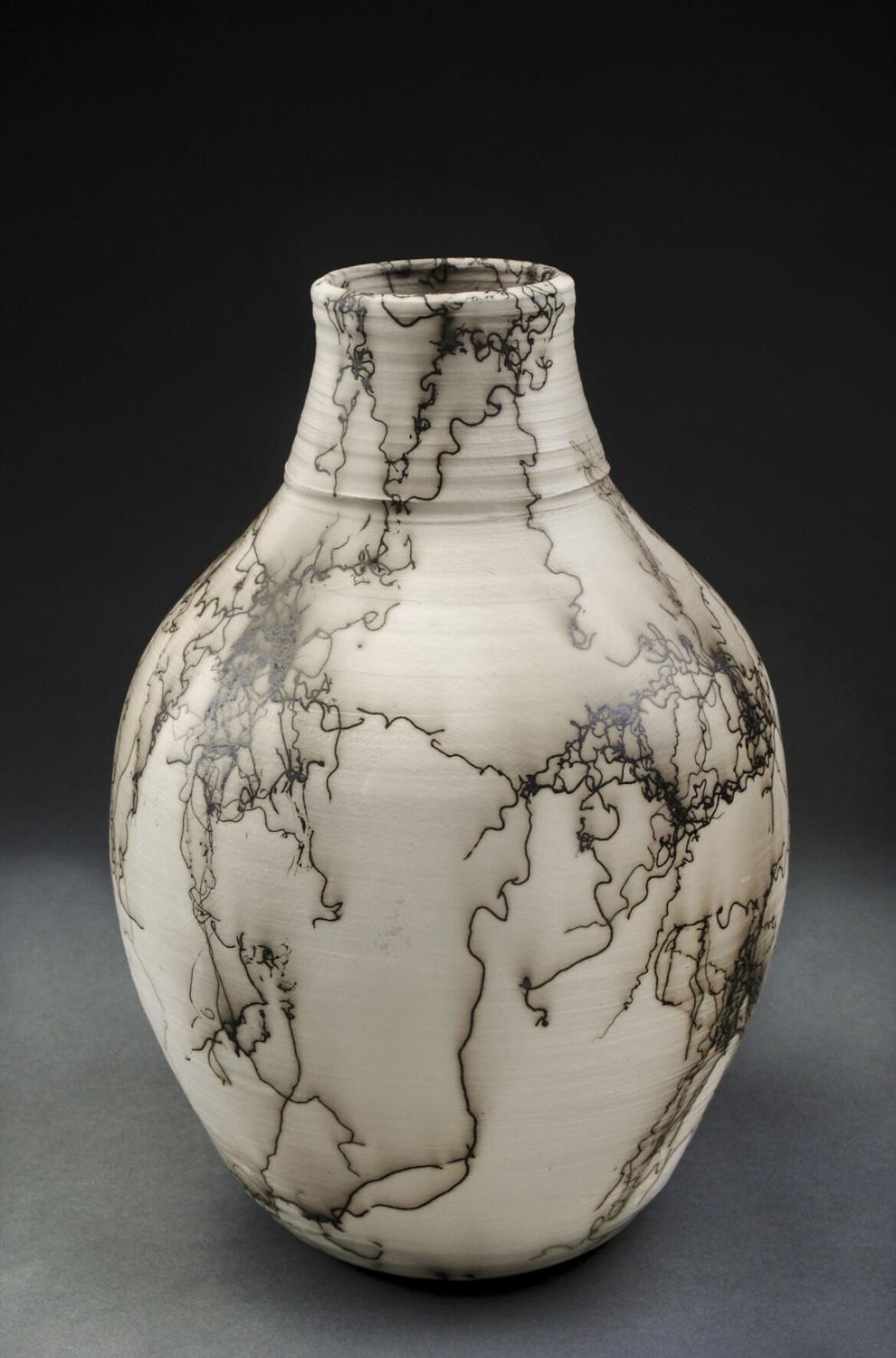 GrayFox – Caylin Graham.jpg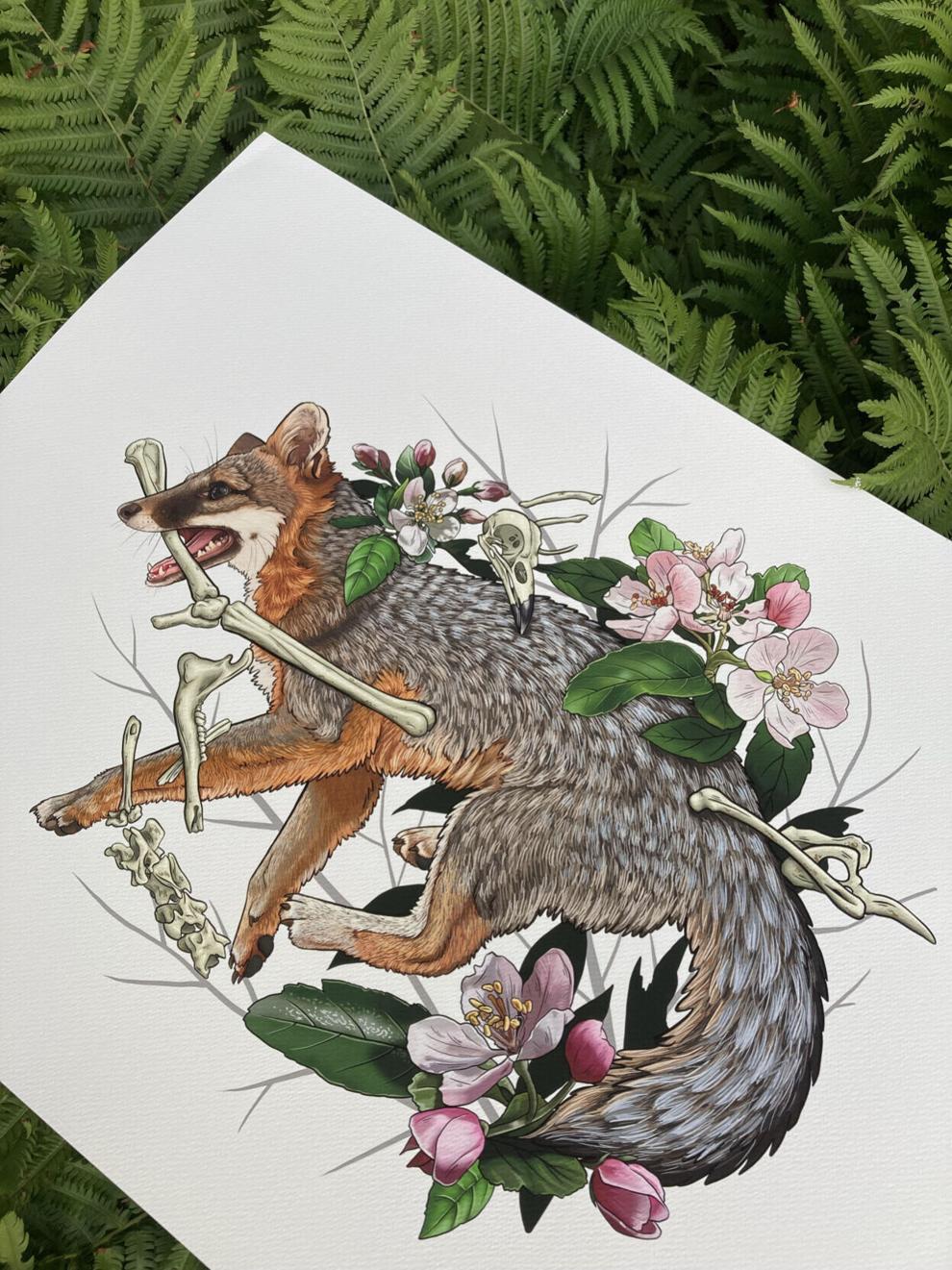 Horse Feather F – Shauna Zeck.jpg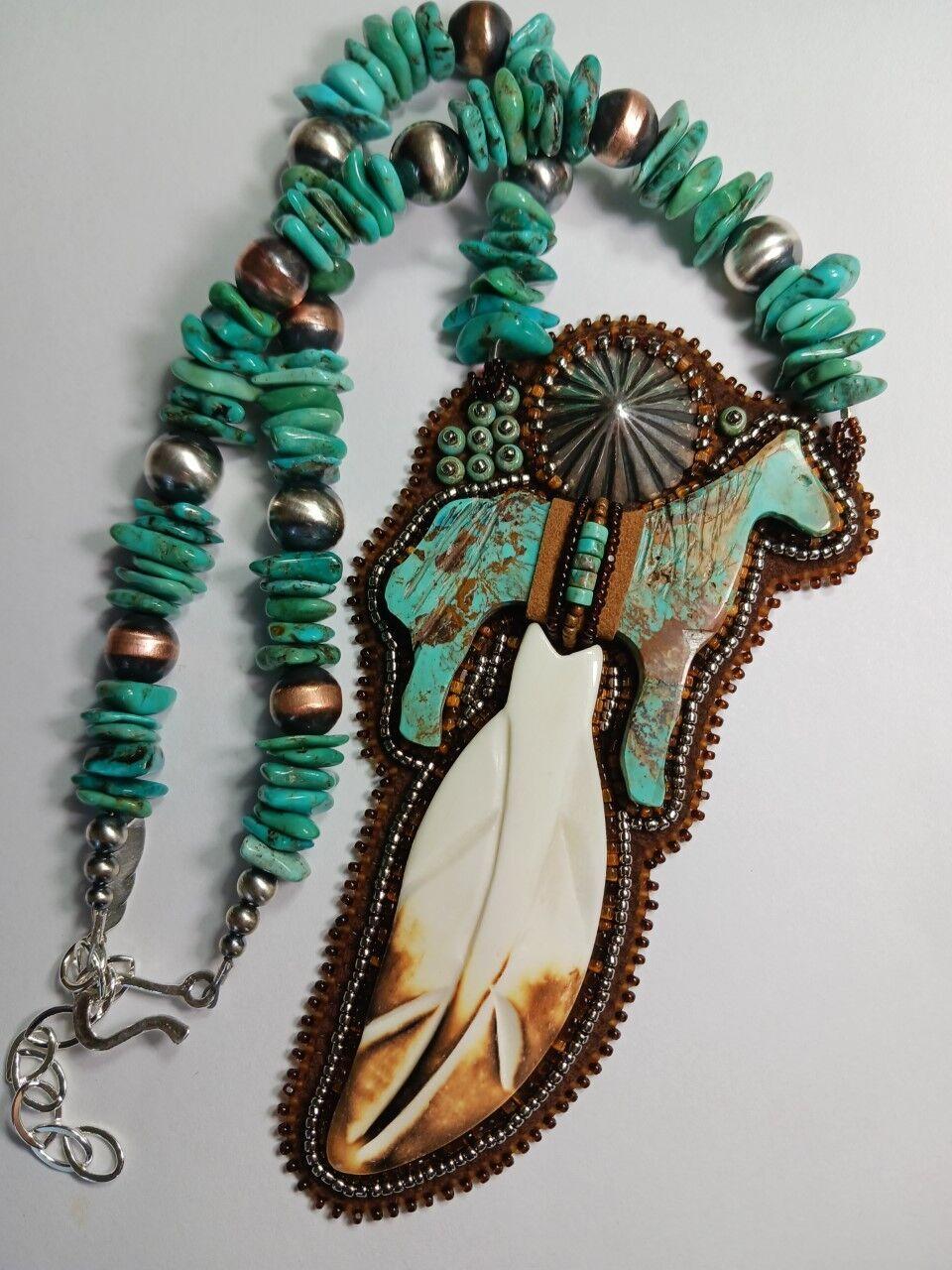 Gold Necklace – Barbara Vaske.JPG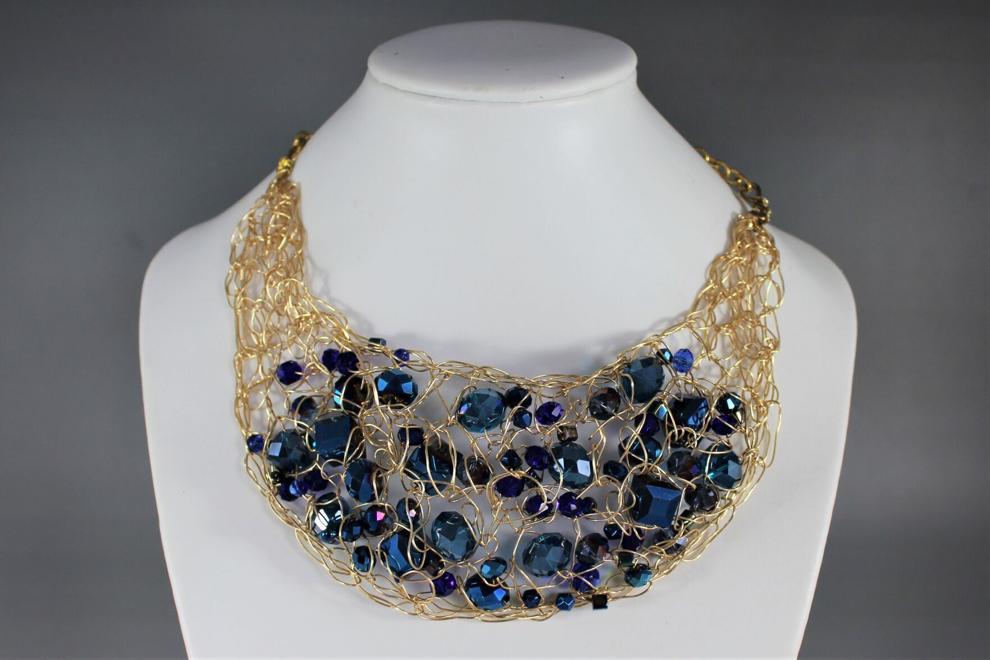 Dori Patrick 1 – Dori Patrick.jpg